Why Restore Old Photos?
If you are reading this, it's likely that you have found some old photos, but you feel that they lost some of their charm because of some damage and aging. Maybe you  even considering to have them restored, but don't know if it worth it? This article will help you to decide if you need it!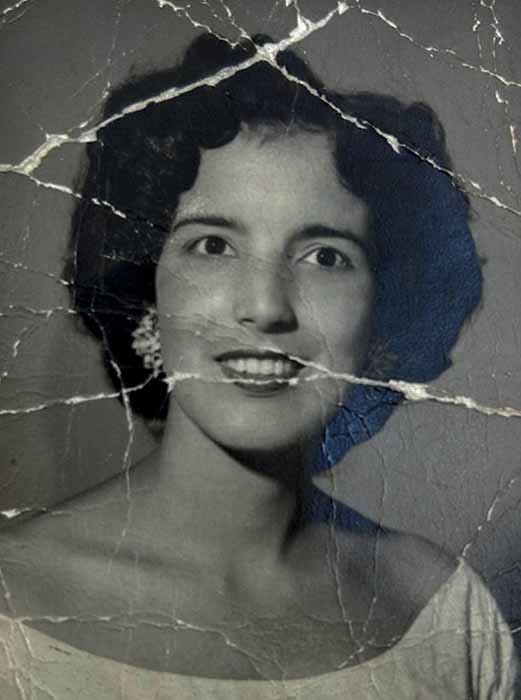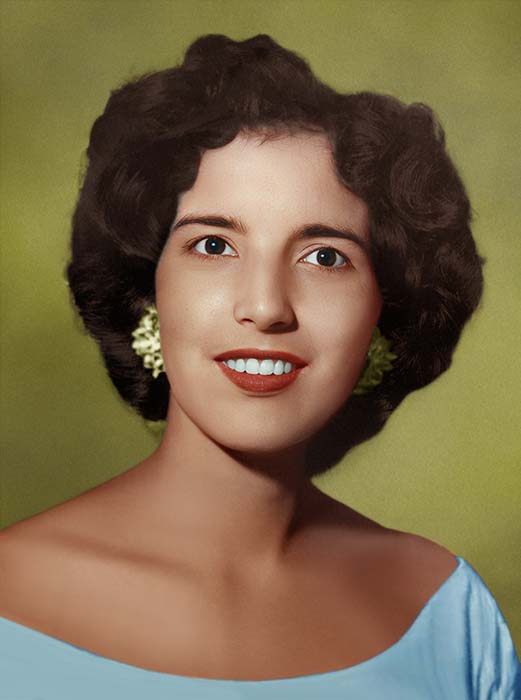 There are countless reasons why restoring old photos is a worthwhile endeavor. Whether for personal enjoyment, historical interest, or sentimental value, reviving these images can bring new life to faded or damaged pictures and help preserve important memories for future generations. Below we will describe a few key reasons to consider restoring your old photos.
Preserving Memories
Old photos serve as a tangible link to the past, capturing moments that would otherwise be lost to time. By restoring these images, you can ensure that they will be around for future generations to enjoy.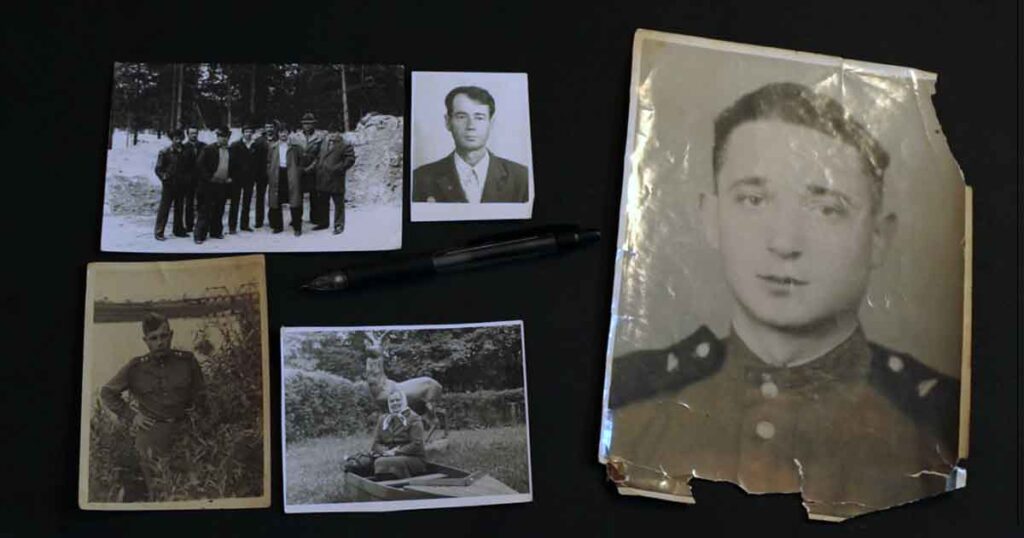 These images and their stories are great way to share your cultural heritage with your kids or other people who are important to you! If your photos are already have been damaged you can protect them from further damage or something worse by turning them into digital files.
Honoring Loved Ones
Many old pictures feature family members or friends who are no longer with us. Restoring these images can be a way to honor and remember them, helping us feel connected to those we have lost.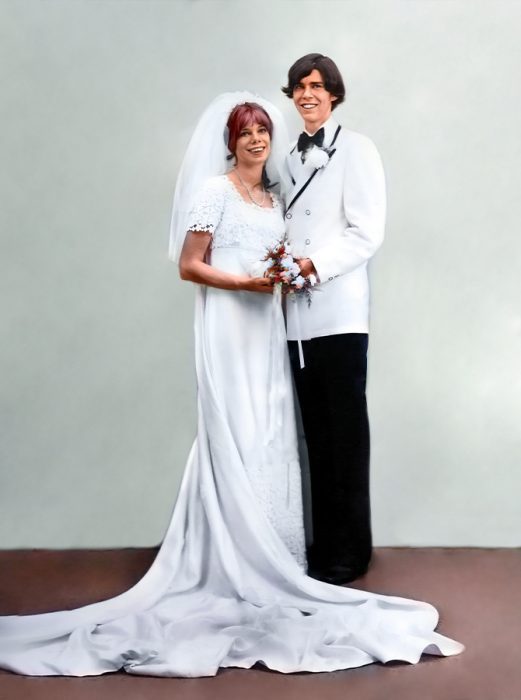 Old images are a wonderful way to honor loved ones who are no no longer see and talk to daily, or have passed away. They allow us to keep their memories alive and to remember the special moments that we shared with them. They can help us to remember the way they looked, the way they laughed, and the way they loved. They can also remind us of the special places we visited together and the special events we attended.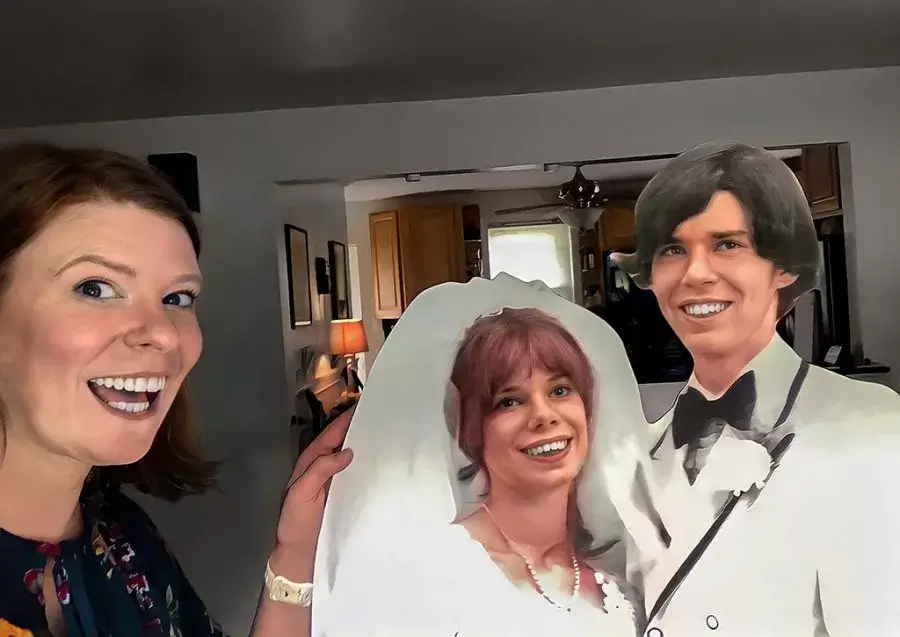 Old photos can also help us to understand and appreciate the lives of our loved ones. They can give us a glimpse into their past and allow us to see the world through their eyes. They can also help us to understand the challenges they faced and the accomplishments they achieved.
Sharing History
In an age where we are increasingly disconnected from our past, old photos can be a powerful way to share history with others. Whether you are a historian, genealogist, or simply interested in the past, restoring old photos can bring the stories of the past to life.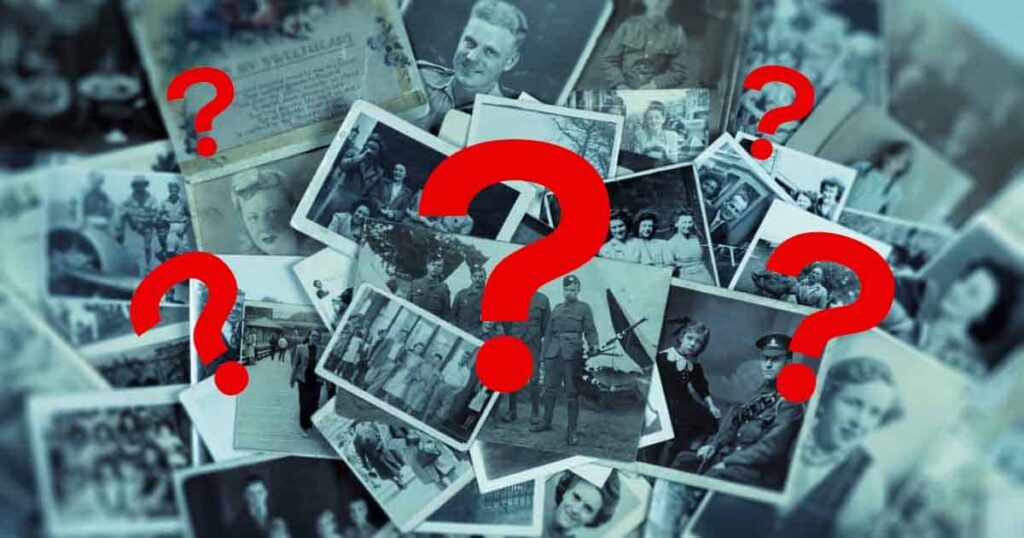 Vintage images are a valuable tool for sharing history because they provide a glimpse into the past and allow us to better understand the people, places, and events that have shaped our world. They offer a unique perspective that cannot be found in written records or vocal accounts. By looking at old photos, we can see how people lived, what they looked like, and what they valued. We can also see how technology and architecture have evolved over time.
Adding Value
In some cases, old photos can be valuable for their historical or sentimental value. Restoring these images can help preserve and enhance their value, making them more appealing to collectors or potential buyers.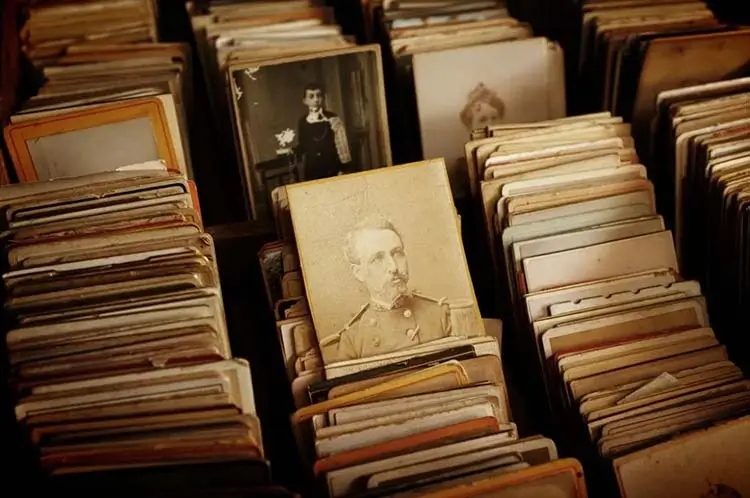 Old pictures can add value in a number of ways. For one, they can provide a glimpse into the past, allowing us to see how people and places looked and lived in a different era. This can be fascinating for both researchers and casual history buffs alike.
Genealogist research
Additionally, old photos can serve as valuable pieces of evidence for genealogists, helping them to trace the lineage of a family or individual. These photos often contain enough details for a professional to identify and trace information about your family line and pursue further research.
If your photo is already damaged, it is often difficult, if not impossible, to conduct this research due to the damage getting in the way.
Personal Satisfaction
Restoring old photos can be a personally rewarding experience. It can be satisfying to see an old, damaged photo brought back to life, and the process of restoration can be a rewarding creative outlet.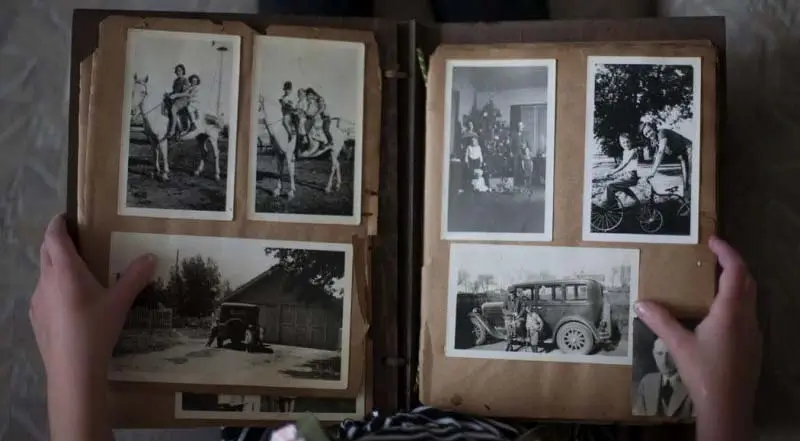 I Want to Have My Photos Restored, What's Next?
Now that you made your decision and decided to have your photos restored you can check out how to pick best photo restoration service article.
Shortly, your server of choice should :
Be experienced at what they do
Show some beautiful results of their works 
Have professional-looking website
Have some social media presence
Have friendly and helpful team
Provide clear and open pricing policy
Deliver results within 1-6 days
These points are just good for detecting professional, no matter the their business fields!
Trust Your Lovely Memories to Professionals
We, as a team of old photo restoration aces with years of experience, artistic skills and moderate use of new technologies can make sure to restore your photos fast, achieve awesome result and don't charge much for it!
To make sure your photo can be restored and that you will love result we also provide you a completely free quote!
Click here to learn more about Photo Restoration Service or buy it right now!
✔ Professional Photo Restoration
✔ Fast Delivery (1-4 Business days)
✔ Low Price Without Taxes or Fees
✔ Unlimited Free Revisions
✔ Satisfaction Guarantee
LEARN MORE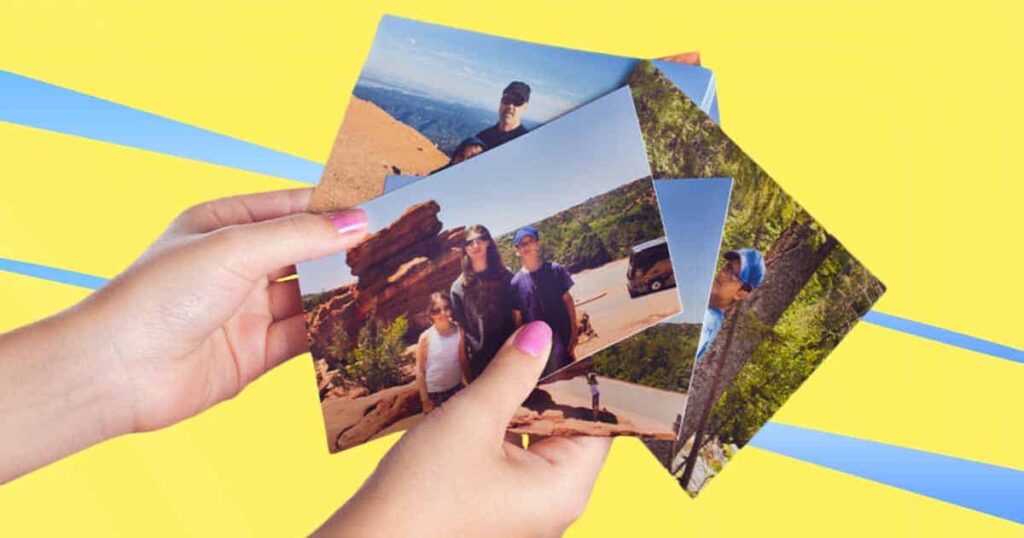 Entrust your memories to a Professional Photo Restoration Service.
Free quote